Missed us at the markets? Order online today
Tub Tea - Lime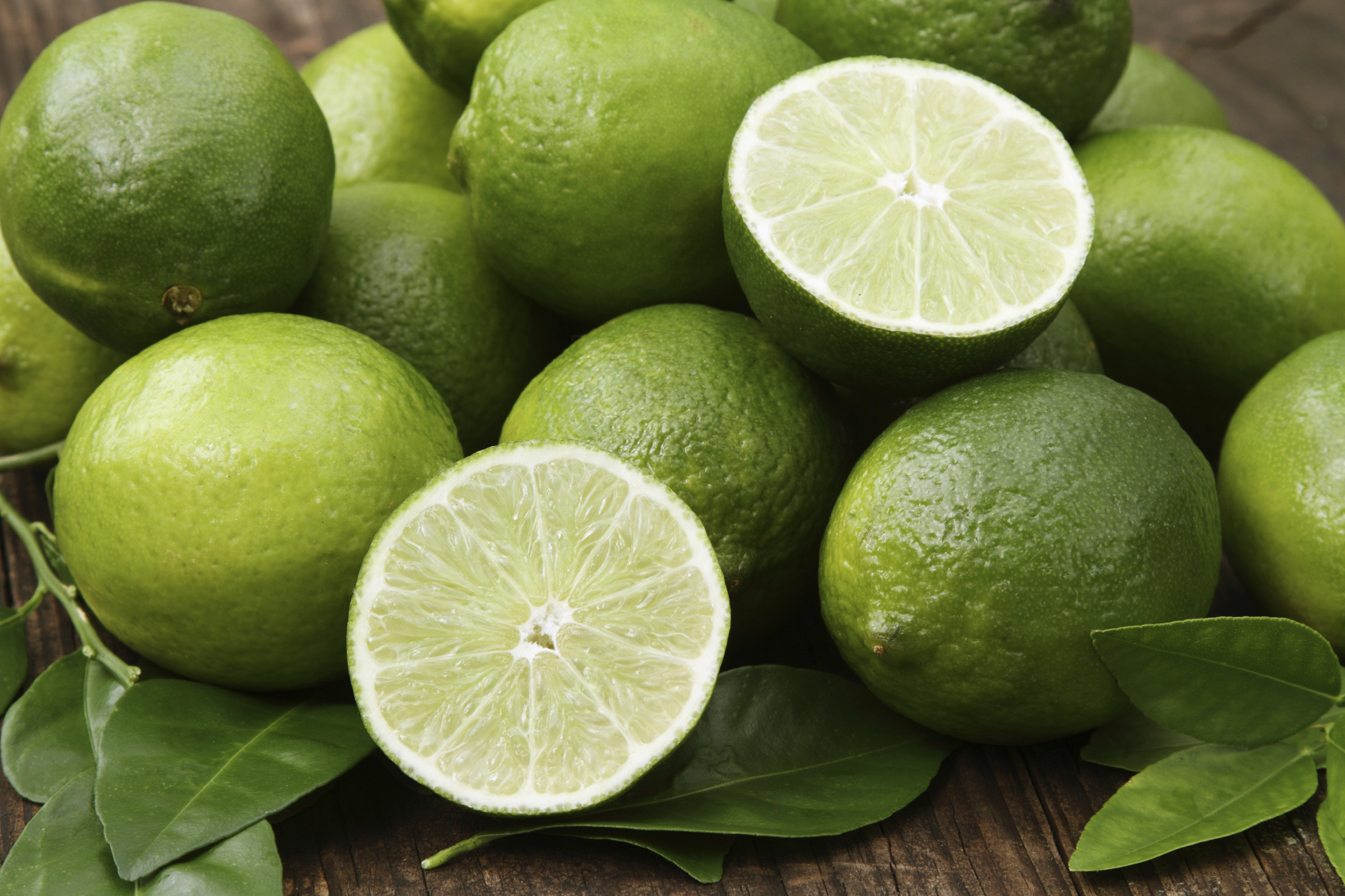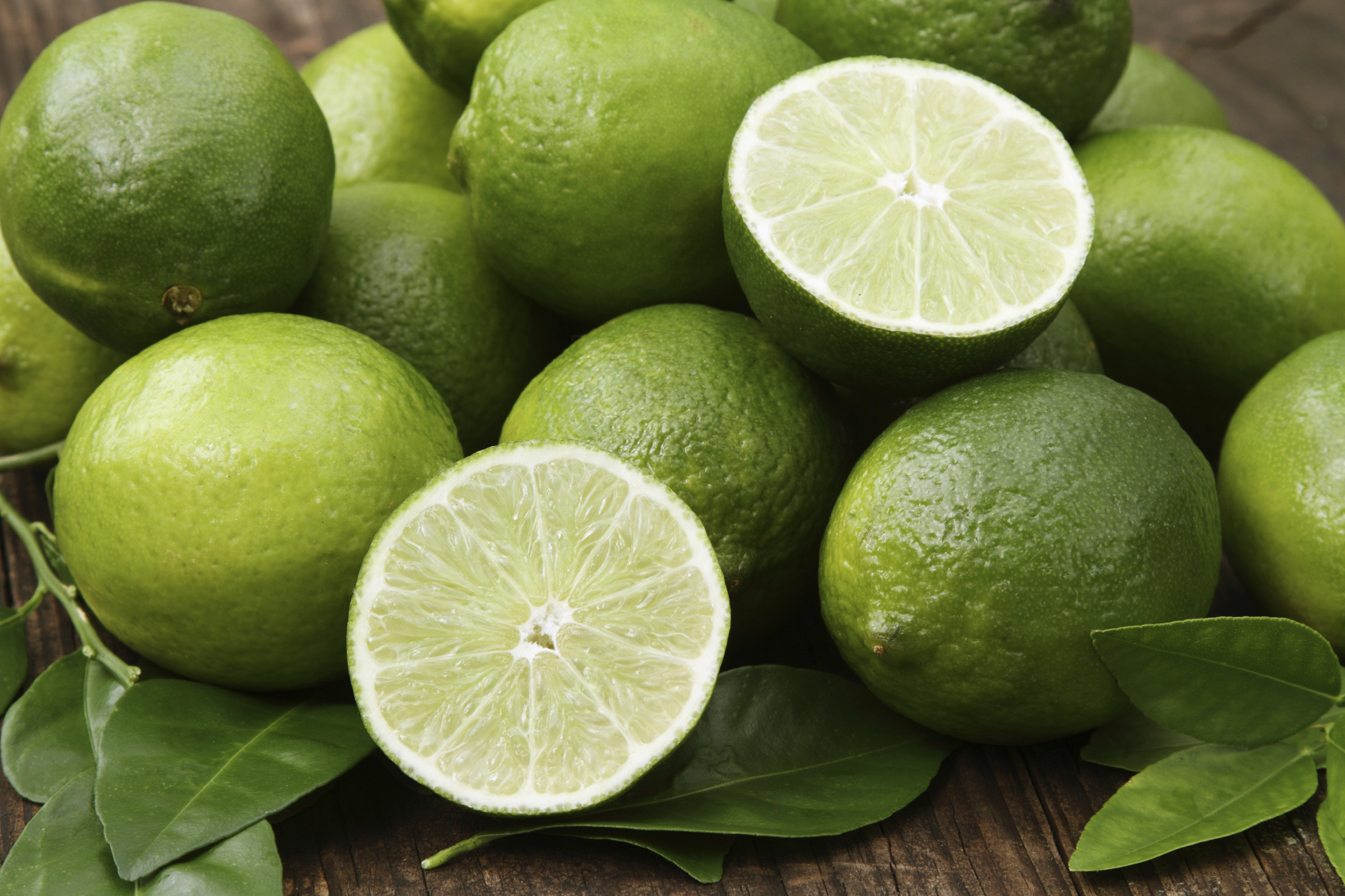 Tub Tea - Lime
Let this special Tub Tea blend steep in your bath as you relax in the citrusy aroma of lime and Australian botanics. Our Lime Tub Teas are hand blended on farm with the intense citrus oil of both Kaffir and Tahitian limes.
Benefits of Epsom Salts
detoxes the body
relieves muscle tension
relieves joint pain
topically heals cuts and bruises
removes foot odour
How to Use your Tub Tea
Place your Tub Tea in tub or bath of water and let the Tub Tea steep. Lightly squeeze the bag activate the ingredients. When you have finished your relaxing bath, tear open the bag and add the botanics to your compost or garden.
Sugarloaf Soap Tub Teas are:
hand blended
preservative free
all natural ingredients
orders are made fresh
Size 11cm x 9cm
Caution For external use only. Not a food. Avoid contact with eyes. Do not apply to broken skin.